Aruba Apartments for Sale
If you have decided to live, invest or retire in Aruba, there is a Home for you.
Are you looking for an extraordinary apartment for sale in Aruba?.
Contact us today and book your exclusive apartment in the best Island of Caribbean.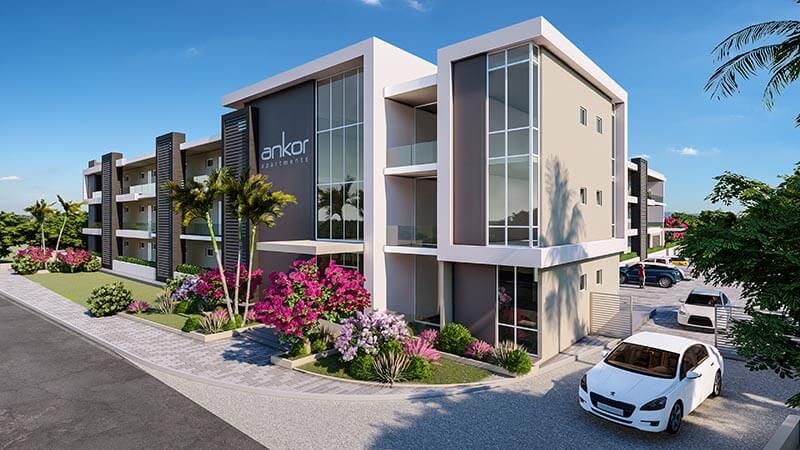 42 Apartments for Sale ready for you
Now you have the opportunity to acquire an apartment in one of the most exotic places of the Caribbean and choose a safe and good investment.
Only 42 exclusive condominiums available, located in Aruba, paradise of sun and beach lovers, fun and casinos, great restaurants and shopping centers.
A perfect place to rest, live, work or vacation. Welcome to Paradise.
Everything you need to buy the perfect apartment in Aruba
Check what Ankor Apartments has to offer. Best building quality and finishing touch.
✔️ Swimming pool with beach type entrance
✔️ Jacuzzi integrated into the pool
✔️ Outdoor showers
✔️ Private security system
✔️ Barbecue area
✔️ Lounge area
✔️ Pool Bar
✔️ Green ouside areas
✔️ Gym with pool view
✔️ Wheelchair accessible
✔️ 2 Lifts
✔️ Laundry Area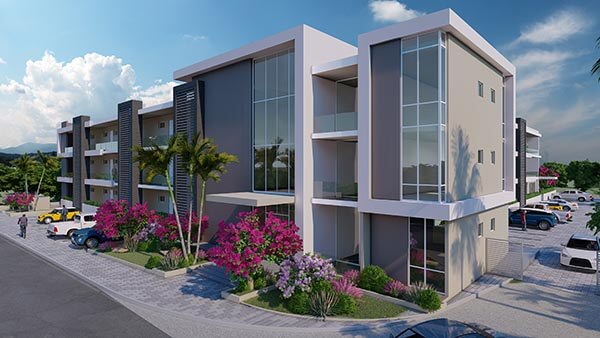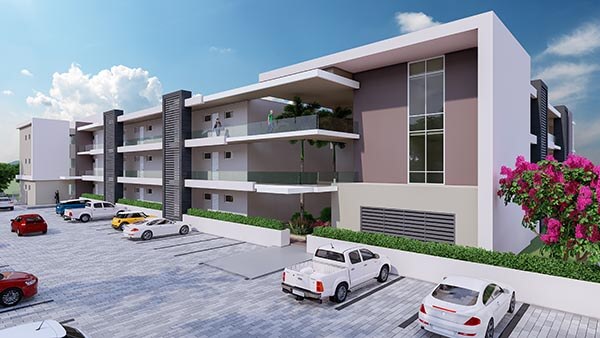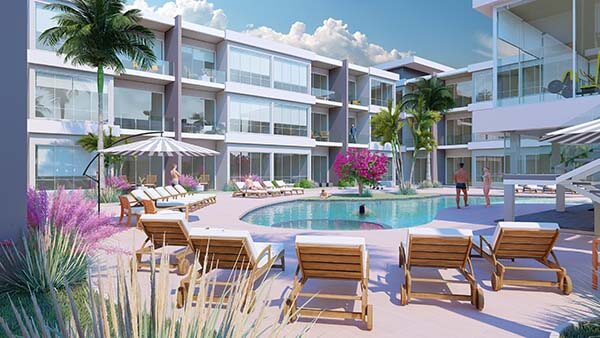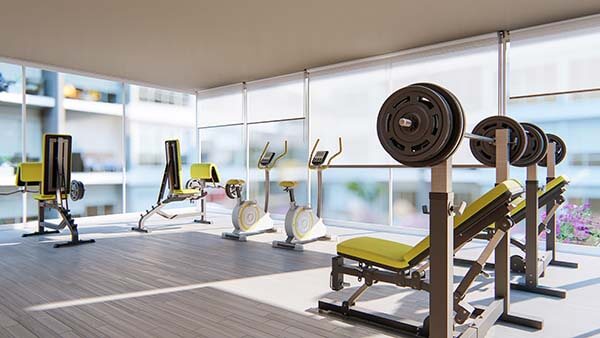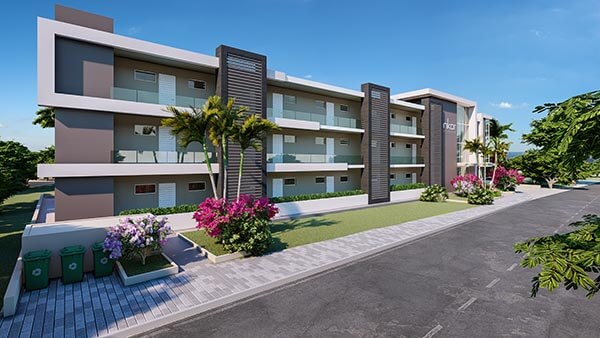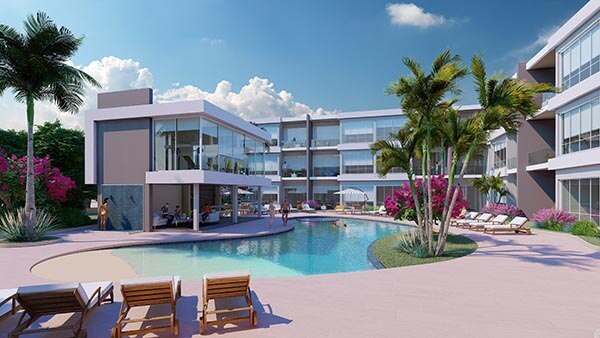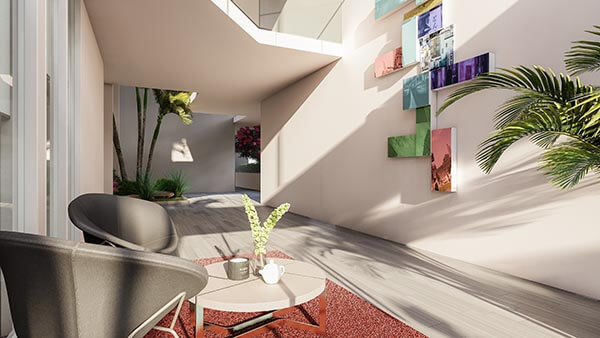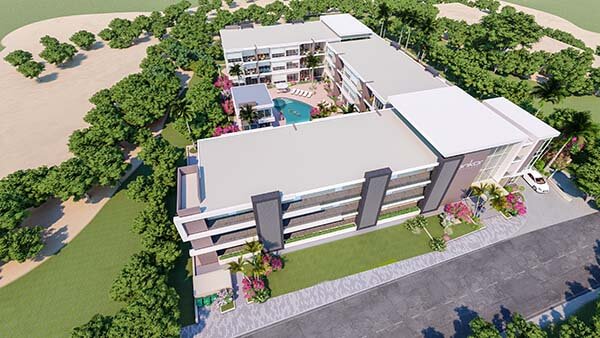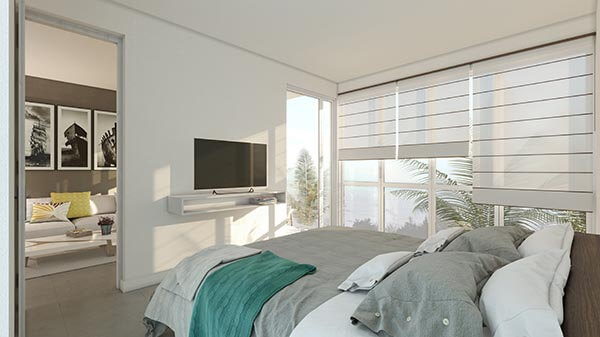 Call us today and buy your apartment with and temporaly price!
We speak in english and spanish, call and one member of Ankor Apartments will give you all information you need.
Still looking for a Apartment for Sale in Aruba?
Do you think you still need more information to make the big decision of owning a home in this location? Aruba is an island and a constituent country of the Kingdom of the Netherlands in the southern Caribbean Sea. Aruba is one of the four countries that make up the Kingdom of the Netherlands.
Unlike most of the Caribbean regions, Aruba has a dry climate and an Arid, cactus-strewn landscape. This climate has successfully created an assurance for nationals and tourist on this island to reliably expect warm, sunny weather.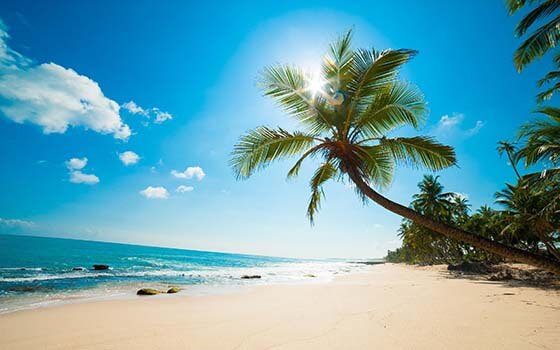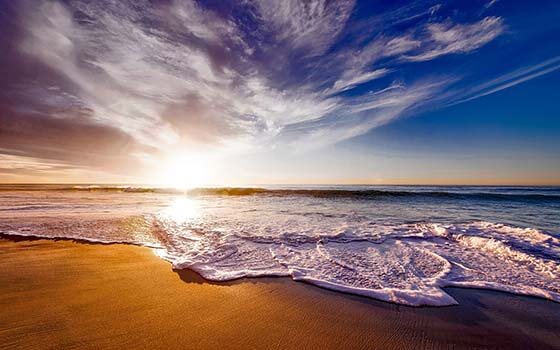 Buying property in Aruba
Owning an apartment in Aruba like this has been the dream of most citizens and foreigners to the country. With Ankor Apartments you can get a perfect opportunity on buying a perfect apartment close to the beach at a more affordable price than the United States or Canada.
The process of purchasing an apartment in Aruba has long been misunderstood. Sometimes, people think special permission is needed for a foreigner to purchase a property in Aruba, but this is not the case. The process is the same for both residents and non-residents purchasing property in the country.
Why to buy an apartment in Aruba today
The town of Aruba is fast becoming more of a residential neighborhood rather than just a holiday vacation area, though the mix currently stands at a 50:50 rate. Many other businesses have come to existence in the past years and these businesses are known to play a vital role in the transformation of the country to a residential area as they attract more employees which is an increased need for residential apartments.
Aruba with its welcoming climate is known as a favorite location for travelers with the wish to embark on an island getaway. The country might be small in terms of square mileage but proven to be one of the Caribbean islands with most fun activities to carry out. Spending a lifetime here can be amazing, all island holidays are different.
Whether you prefer lounging in a beach chair having an awesome sight at the beauty of the crystal-clear waters, or taking an advantageous tour through the national park, everything in this island feels so perfect and it is certain that a lifetime here in one of its oceanfront apartments will be the best ever.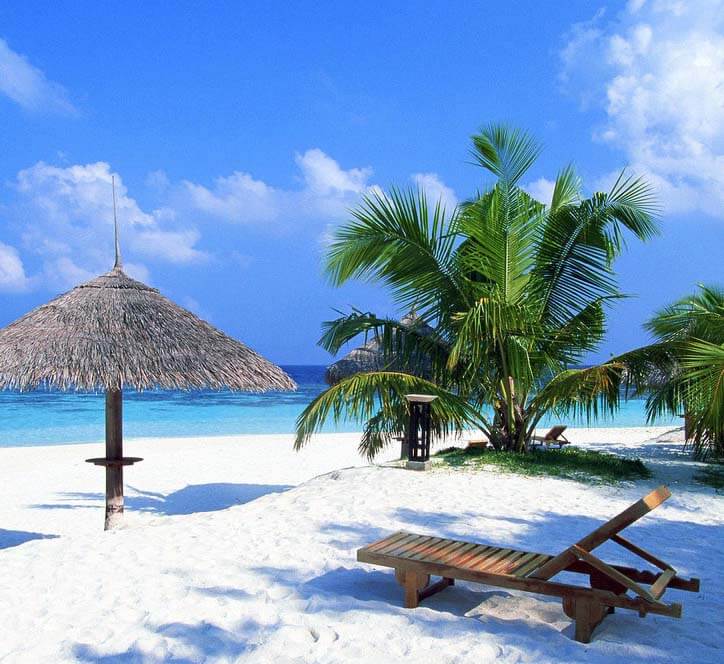 Population and districts
The island with a population of just over 100,000 inhabitants does not have major cities. The island is made of six different districts. A majority of its population resides in or around the two major city-like districts of Oranjestad (Capital) and San Nicolaas.
Low taxes and benefits
A benefit that comes with owning a real estate property in Aruba is a relatively low land Tax. The island is known to have low land taxes which are often based on the selling and price of the property. For every property, the first $34,000 is tax-free, and after that, the tax rate is 0.4% or $4 per $1000 of value.