Aruba Apartments for Rent
Are you in search of an apartment to rent on the island of Aruba? Are you looking to go for a vacation in Aruba and you need somewhere safe for yourself and family? Aruba is a place for everyone and Ankor Apartment offers everything you need.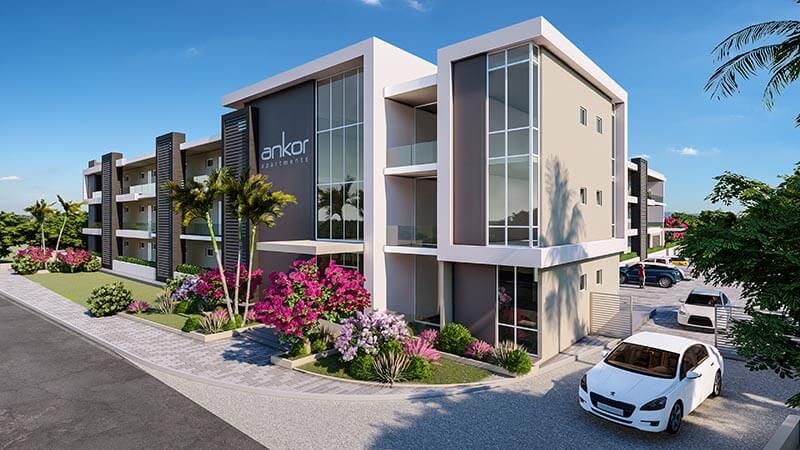 Aruba long term rentals
Ankor Apartments has a rental apartment for everyone. Rental properties in Aruba gives you the opportunity to enjoy with friends and family.
Ankor Apartments are located within the residential areas, close proximity to Aruba's beach Palm Beach and with various entertainment areas.
Your perfect apartment to rent in Aruba
If you are looking for a rental apartment with all facilities you could need, you have just find it.
✔️ Swimming pool with beach type entrance
✔️ Jacuzzi integrated into the pool
✔️ Outdoor showers
✔️ Private security system
✔️ Barbecue area
✔️ Lounge area
✔️ Pool Bar
✔️ Green ouside areas
✔️ Gym with pool view
✔️ Wheelchair accessible
✔️ 2 Lifts
✔️ Laundry Area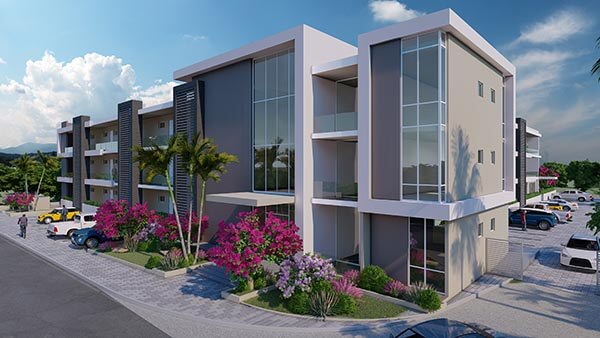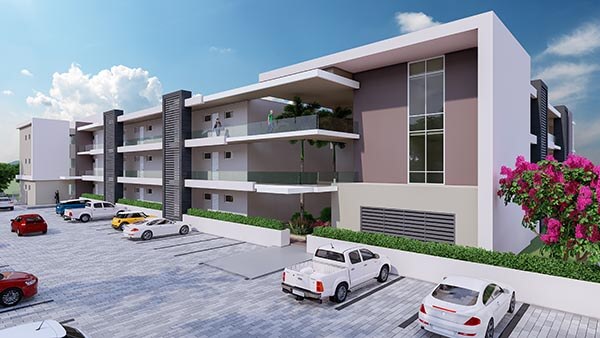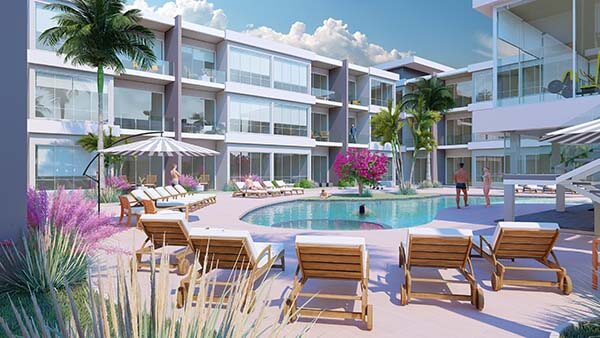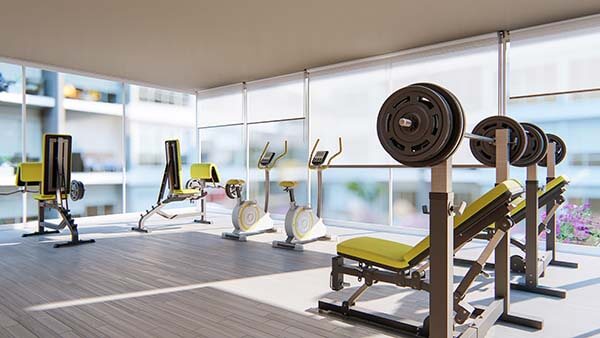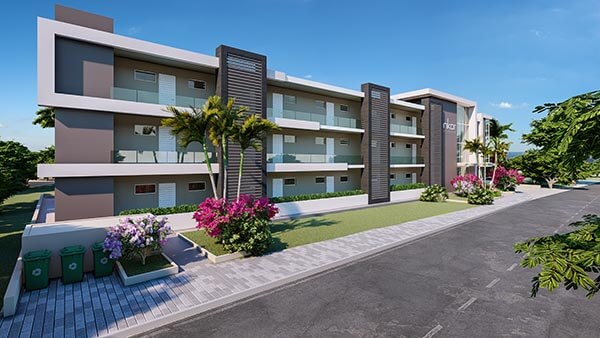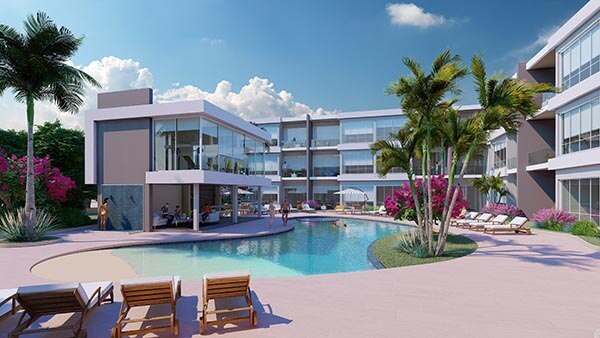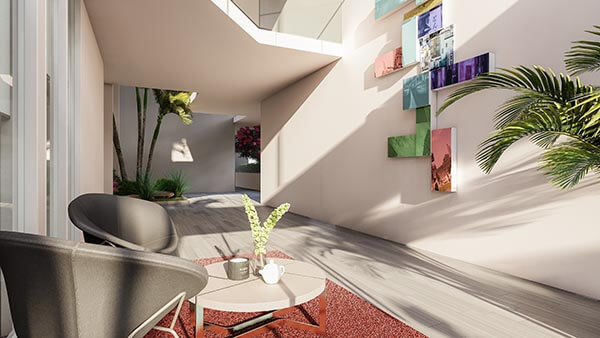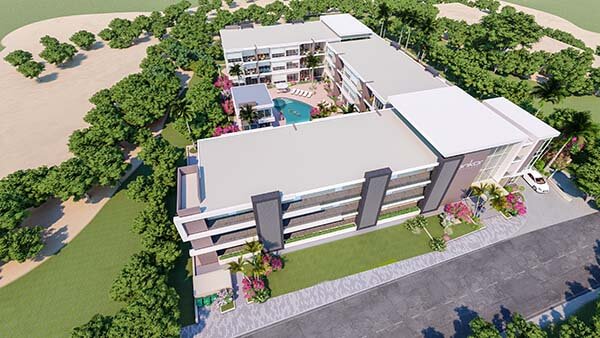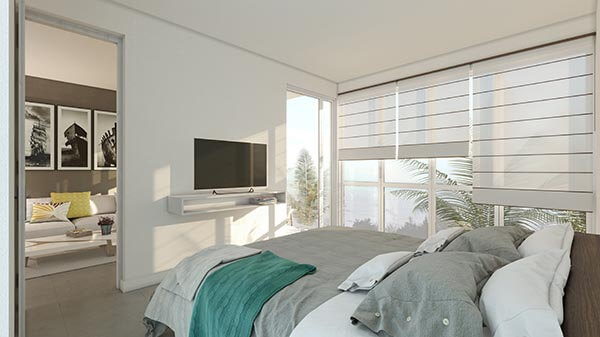 Why to rent your apartment in Aruba?
Aruba is a place full of touristic activities which indicate a boost to the rental market. Aruba's real estate market is ready to accommodate tourist from across the world with rental properties of all standards.
In Aruba, there is fun for everyone. Are you thinking of a perfect way to have a break, something like a vacation? Are you now thinking of where precisely is worth your time? Do you have other places in mind but the problem of housing won't let you make the move? if so, Aruba is your final answer.
Everyone deserves the best from a vacation home. At Ankor Apartments you'll find rental apartments that fits for you.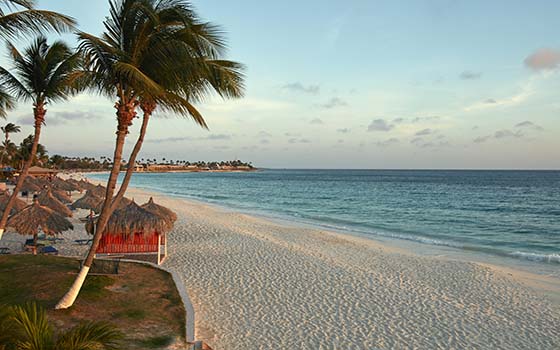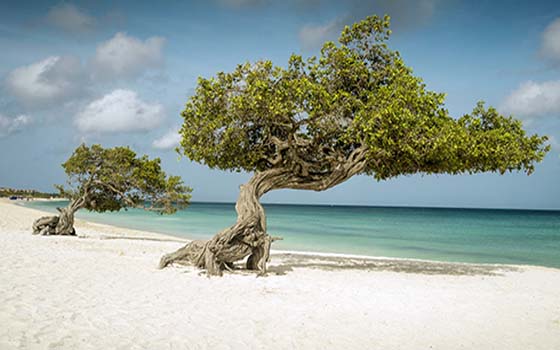 Renting your apartment in Aruba
You have the opportunity to stay at any of Aruba's apartments and accommodations on some of its unique locations. Aruba always provides the best in terms of rental apartments. Aruba gives you a local yet memorable vacation experience.
Thanks to Ankor Apartments, you will find apartments for rent perfectly designed to enjoy as much as you can. At the same time, you'll always find warmth, hospitality and genuine care from its residents.